Happy Halloween
​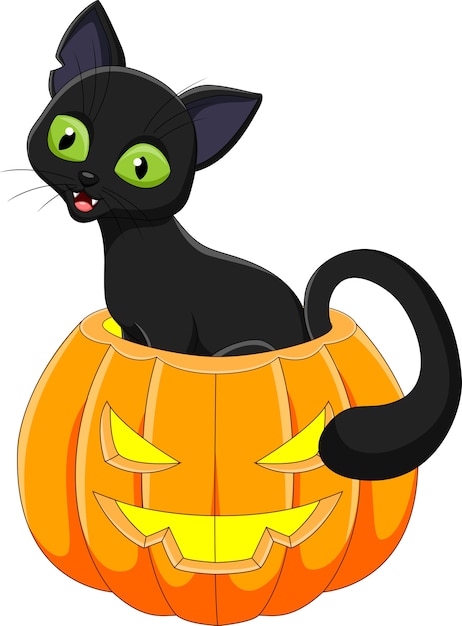 IN THE NEWS:
1. Canadian Alliance of Audiology and Speech-Language Pathology Regulators Introduces National Entry- to-Practice Examinations
It is with great pride and excitement that the Canadian Alliance of Audiology and Speech-Language Pathology Regulators (CAASPR) announces an agreement with Speech-Language & Audiology Canada (SAC) to develop and administer entry-to-practice examinations for the registered professions of audiology (AUD) and speech-language pathology (SLP) in Canada.
2. National Speech-Language Pathology and Audiology Competency Profiles
Please see the link below for the competency documents:
http://caaspr.ca/newsandevents/national-audiology-and-speech-language-pathology-competency-profiles/
THOUGHT FOR THE DAY
Growing older is like climbing a mountain: the higher you get, the more strength you need, but the further you see.
INGMAR BERGMAN
IMPORTANT

:
mandatory

renewal registration requirement
(two (2) continuing education (CE) credits)
(PLEASE NOTE THAT SPEECH-LANGUAGE PATHOLOGISTS AND AUDIOLOGISTS ARE REQUIRED TO HAVE COMPLETED Privacy and Confidentiality Assessment Tools BY MAY 2018 - TO COINCIDE WITH REGISTRATION RENEWAL.)
Beginning in Fall 2017 Renewal Registrations, all registrants are required to complete and submit the self-assessment in the on-line Privacy and Confidentiality Assessment Tools available on the NLCHP website, www.nlchp.ca under the tab Education/Resources.
(PLEASE CHECK YOUR EMAIL FOR MORE COMPLETE INFORMATION
​If you haven't completed the CECs required for registration with the College please check this website for details or speak with someone at the College. These online courses must be completed by all registered Audiologists and Speech-Language Pathologists.